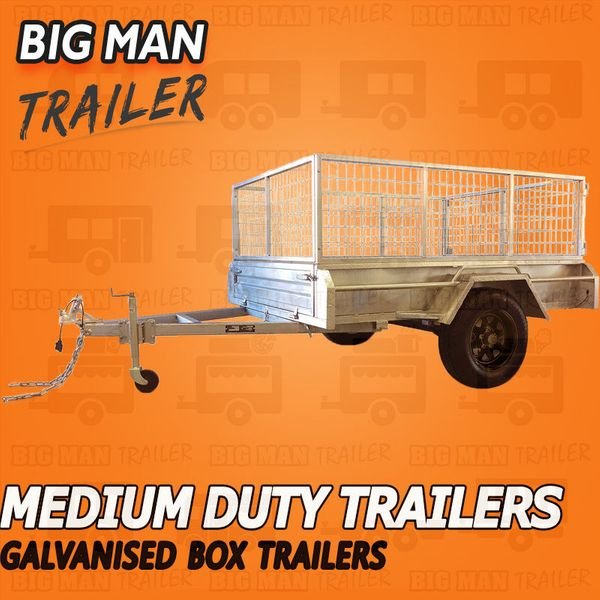 With the capabilities of carrying up 
                                                                to 750kg, 
 hot dip galvanized body
a single axle trailer can suit all kinds
                                                                of medium duty use.
Multiple sizes 
                                                                 available from 6*4 to 8*5
More ATM up to 2000kg galvanized 
body and fully weld surface, tandem axle
 trailer holds a lot more and sure can be 
used like a heavy-duty trailer,Multiple
 sizes available from 8*5 to 10*6.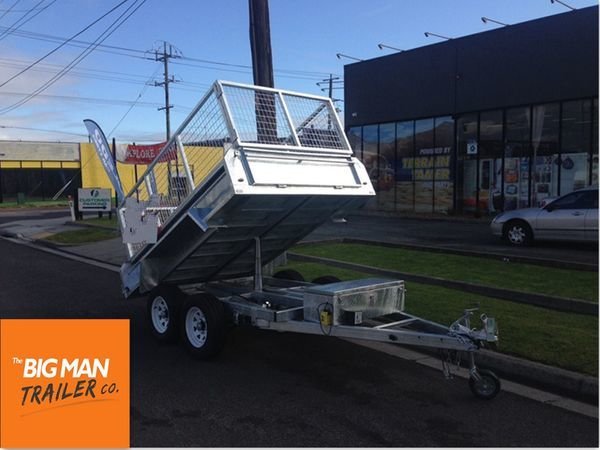 Carrying up to 3500kg, a hydraulic tipper 
type can handle more than you think,
 with the help of the hydraulic,  loading
 and unloading are never been so easy,
large room of storage van meet any
 heavy duty, Multiple sizes available
 from 8*5 to 10*6.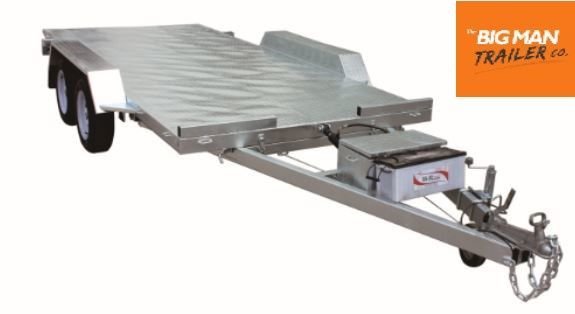 Light weighted car carrier, size 15*6,

 carries a car smooth and easy.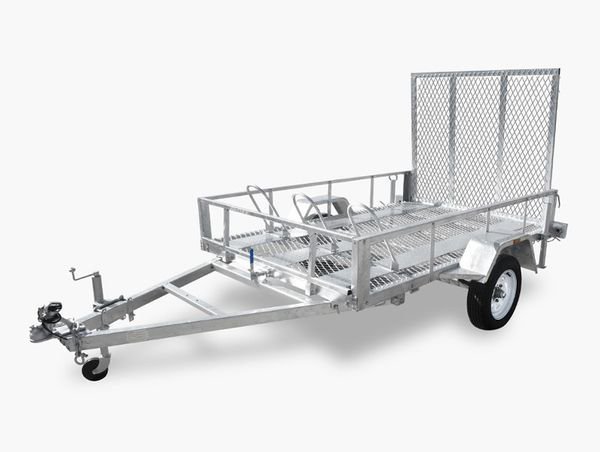 Capable of carrying 3 motorcycles a time, 

suitable for taking you and your friend for
a 
 ride on the weekend. Size 8*5, easy to go.